Kailee Soderlund,
Financial Coach
After several years in the financial industry (most recently as a financial advisor for a wealth management company), I was inspired to create a product that could serve more than the 1%. After working with hundreds of clients, I learned what people truly need is to be taught the financial basics (without judgment!) in a way that's easy to understand. I hope this course meets you where you're at and gives you the tools and resources to move forward toward the future you deserve!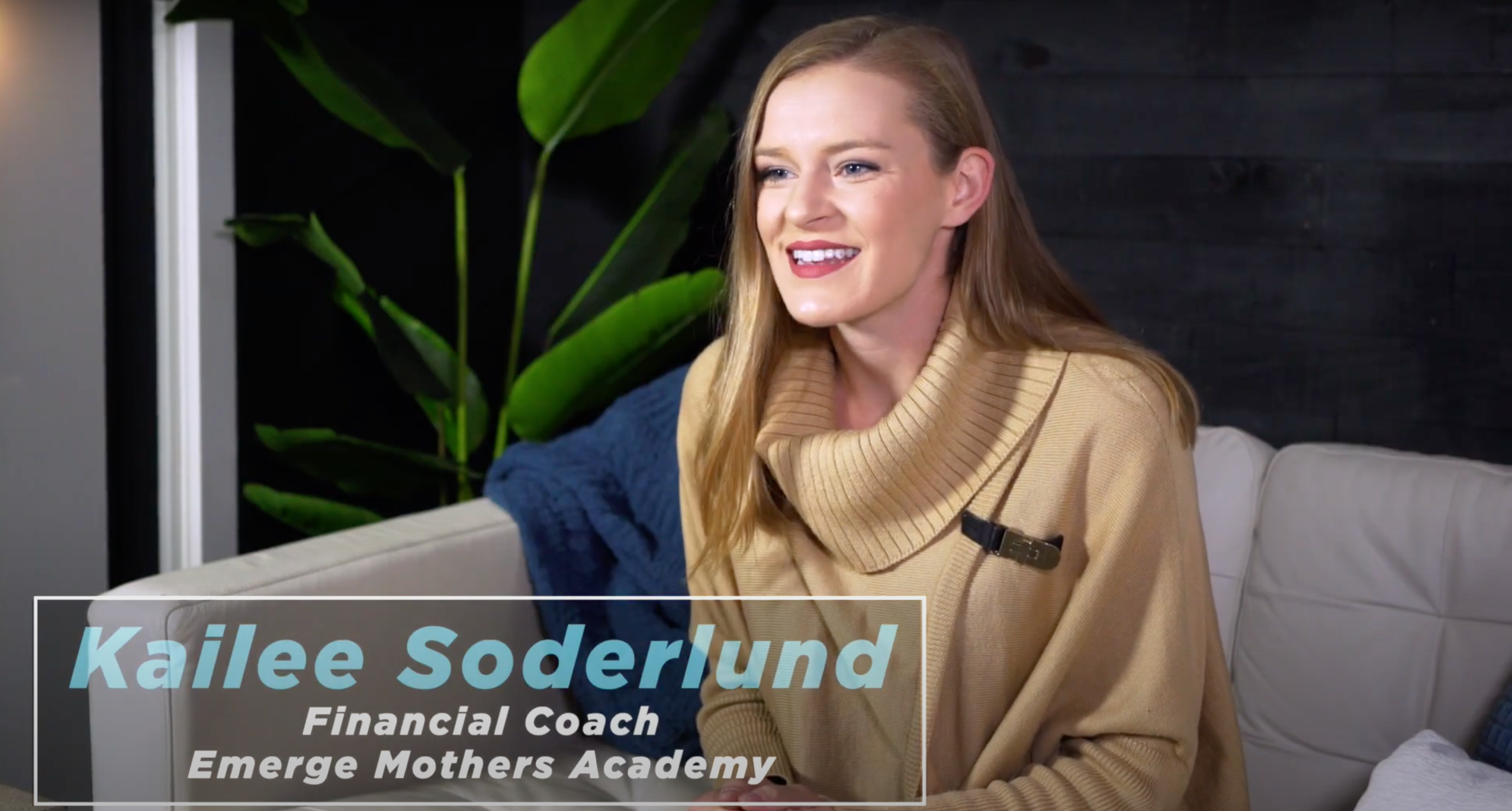 Your Outcome
There are some great programs out there that teach the financial basics, but why is it so hard to do the things we know we should do with our money? Our relationship with money is incredibly complex and is often rooted in the messages we've received from our family of origin, culture, and religion. In order to move forward, it's imperative we understand why we believe what we believe when it comes to money and intentionally decide which parts of our narrative we want to embrace going forward as we work to cultivate a healthy relationship with money. Further rooted in our core values, we can create a financial plan that feels authentic to us and keeps us motivated to achieve our most deeply held goals and dreams. I promise you'll still get "the basics" (that really aren't so basic for most of us!) all along the way.
Together we will learn how to…
Understand our current relationship with money and the attitudes and beliefs that hold us back

Rewrite your money narrative and cultivate a healthy relationship with money

Create and implement a

Conscious Spending Plan

(AKA budget!)

Build and maintain good credit

Pay off debt efficiently and effectively

Save and invest for the future
What you'll get when you enroll:
20 video lessons

Printable workbook

eBook with bonus scripts to help you take action today!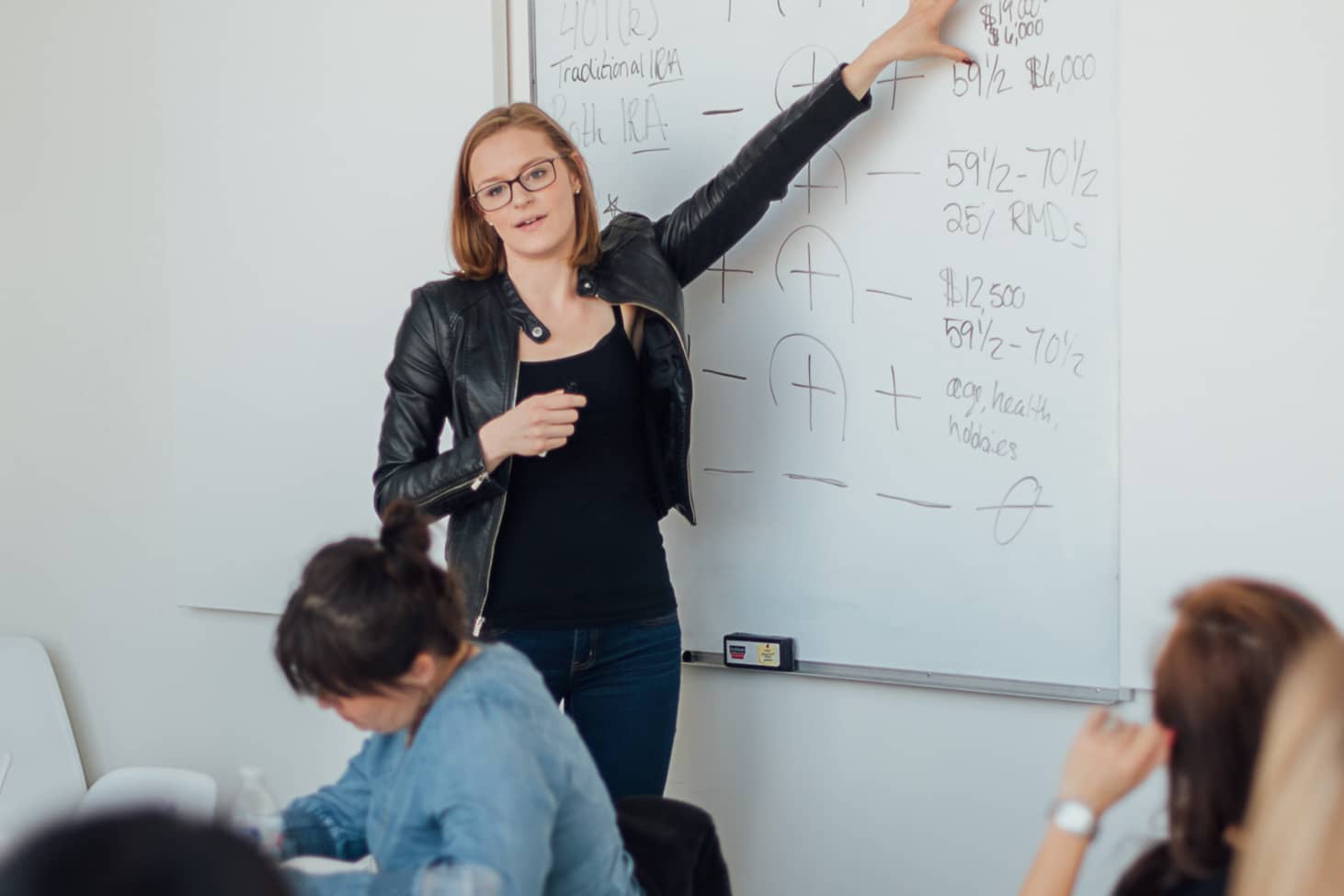 Testimonial
"It's hard to pick what part of this course I needed most, getting a handle on debt, planning out how to spend, or preparing for retirement. It was all so good. Thank you!" - Emerge Client
Financial Literacy by Emerge Mothers Academy
Emerge Mothers Academy is a 501(c)(3) based in Minneapolis, Minnesota. ​Emerge Mothers Academy​ provides support services to single mothers. Financial Literacy Training ​was created as a tool for clients at Emerge Mothers Academy​ to gain a deeper understanding of personal finances and to take the next step towards financial independence.
Originally offered as an in-person course, Emerge Mothers Academy​ brought Financial Literacy Training​ online to remove the barrier of in-person courses. This course is created for any individual who wants to examine their relationship with money, decide which parts of their narrative they want to embrace going forward, and work to cultivate a healthy relationship with money. We feel confident that through this course you will gain tools to take the next step forward to achieve your most deeply held goals and dreams.